27th Annual Fall WILLYS

Jeep Reunion & Swap Meet

September 8th -9th
Thank you for your interest in the Fall Willys Reunion.
Auto World Museum
Hotel Accommodations - Baymont Inn
Fulton, Missouri
Check back from time to time for more information in the future.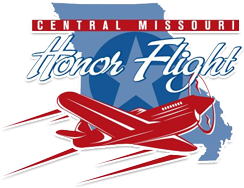 Thanks to your generous donations, and proceeds from the 2022 Banquet 50/50 drawing, The Fall Willys Reunion was able to donate $500 to the"Central Missouri Honor Flight"
For more information on this worthy cause please visit:
https://www.centralmissourihonorflight.com/